June 20, 2019
By Wolfestone
In
The English language has always been a dominant force in global popular culture. When Hollywood began to take over the film industry in the early 1900s, no one could have predicted its reign would last so long. Even today, Hollywood still produces the largest total number of films of any single-language national cinema. Each year it releases an incredible 700 English-language films.
The music industry's trajectory has largely been no different. The ubiquity of English-language pop music is evident even in countries and regions where English-language skills are generally low, such as Japan and Latin America.
Pop music as a learning aid
Indeed, most countries accept international (read: English-language) pop music as a mainstay of their radio stations and music channels. And people often attest to having passively learnt English as a second or third language just by listening to the lyrics of their favourite English-language songs repetitively.
On the other hand, non-English language pop songs have, traditionally, been unlikely to achieve similar success in Anglophone countries such as the UK, USA and Australia, perhaps suggesting a shared cultural resistance to the linguistically unfamiliar and unknown. Novelty international anthems La Macarena, The Ketchup Song and Gangnam Style seem to represent the exception, rather than the rule.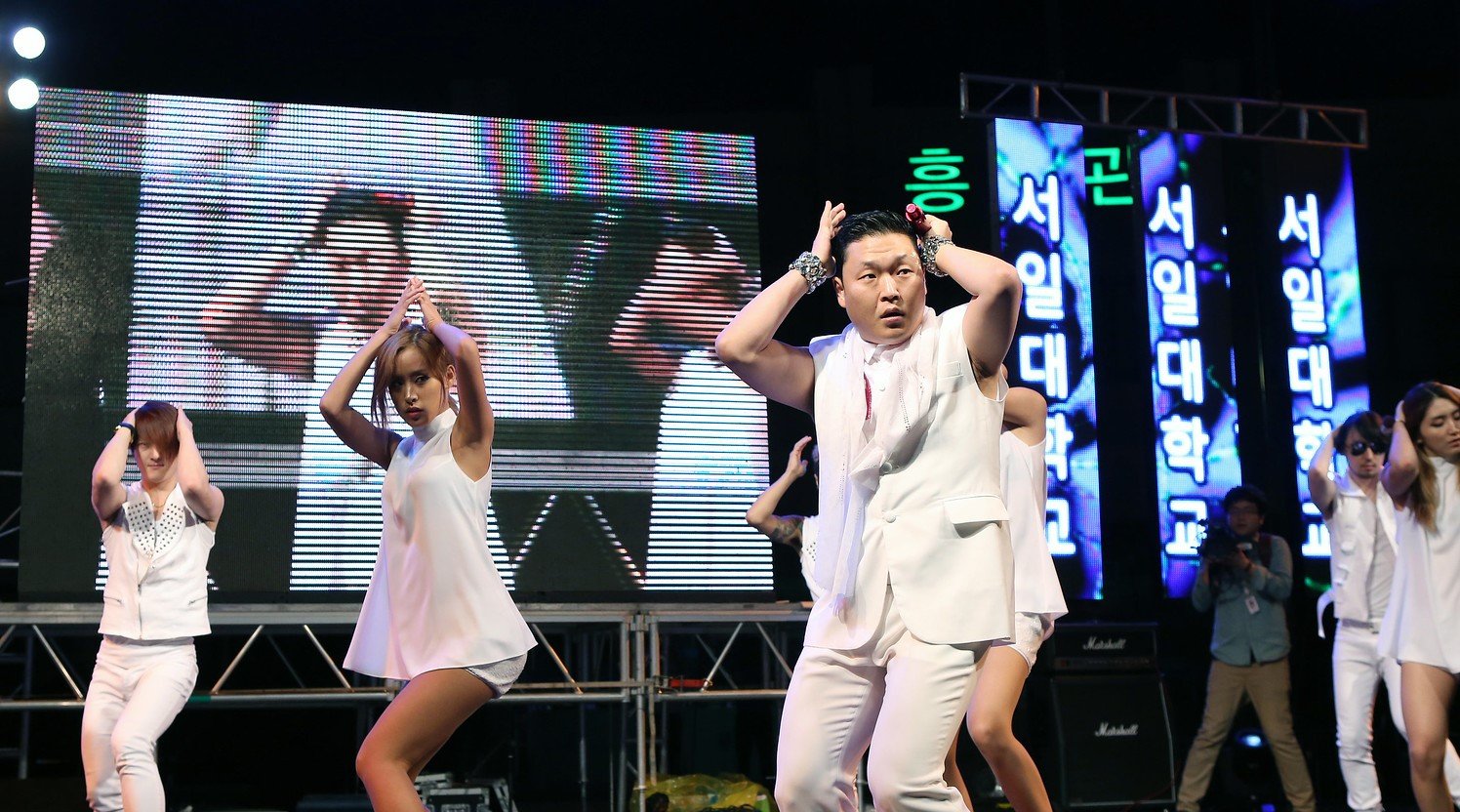 But recent years have seen an extraordinary shift in pop music, with foreign-language songs finally getting more attention from English-speaking audiences. While Spotify, Apple Music and other streaming services offer indications that English-language is falling out of favour with an international audience, there is no better way to trace global listening tastes than the almost universally accessible video platform YouTube.
At the time of writing, only 3 out of the 10 spots on YouTube's Global Top Songs list feature English-language hits and 1 out of 10 of the Global Top Artists makes English-language music (with teen American singer-songwriter Billie Eilish securing the coveted spot).
A long time coming
According to the Rolling Stone, it seems that British pop has slowly been losing its cultural dominance in pop music for some time now– it's just that we are only now noticing it.
Back in 2015, YouTube's Top 10 biggest songs of the year featured no foreign-language songs at all, and 2016 saw just one non-English language song placing – Nicky Jam's Spanish-language Hasta el Amanecer at Number Three.
Then, in 2017, the year that Luis Fonsi and Daddy Yankee's Spanish-language smash hit Despacito achieved unpresented international success (it topped the charts of 47 countries, as well as becoming most-viewed YouTube video of all-time), there was a dramatic shift in global listening habits – 6 tracks in YouTube's global end-of-year Top 10 list were non-English.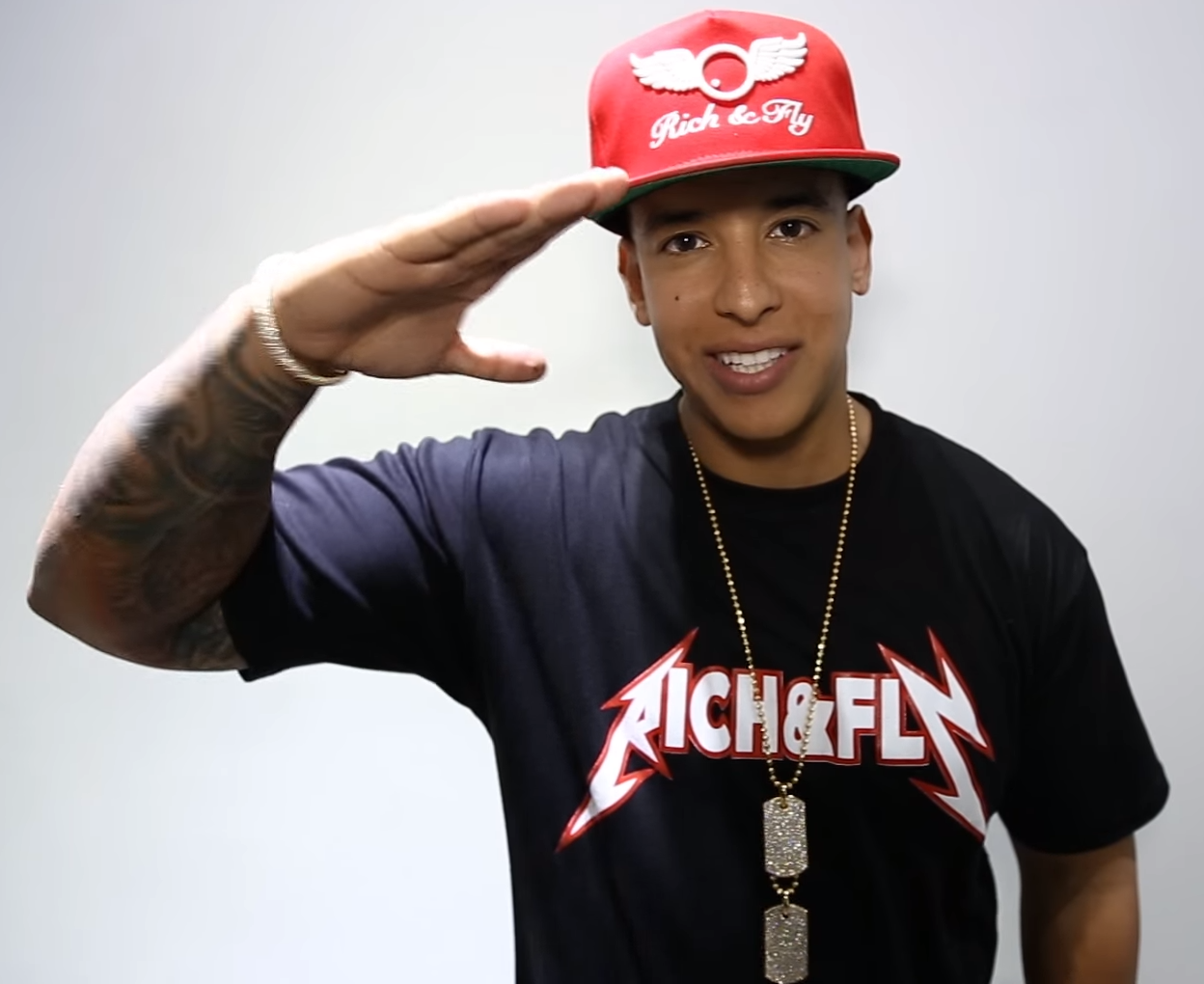 Unsuprisingly, this trend continued into 2018, when English-language songs were almost pushed out of the end-of-year Top 10 list altogether in favour of a predominately Spanish-language affair­– only 2 out of the 10 biggest songs of 2018 were in English: Maroon 5's Girls Like You at Number Three, and Drake's God's Plan at Number Eight.
A social media success story
K-pop, a genre of Korean-language pop music originating in South Korea, has always thrived in Asian markets, but it's the recent colossal success of K-pop in the USA and Europe that has caught everyone's attention.
K-pop label giants like SM Entertainment, YG and JYP have "turned going global into a science" by drawing on other music genres, like R&B, hip hop, pop, EDM, and more to create transnational smash hits, as well as masterminding mutually-beneficial collaborations with Western artists.
But it seems to be the impact of social media as a marketing tool that has truly cemented K-pop's success. K-pop boyband BTS have always actively engaged with their young fans on social media, leading to their devoted fan base, the "ARMY", becoming a major factor in the band's global success. BTS won Top Social Artist at the 2017 Billboard Music Awards in 2017, making them the first K-pop group to win the award. A year later in 2018, BTS became the first K-pop group to reach number 1 on the U.S. Billboard 200 with Love Yourself: Tear.
Ben Beaumont-Thomas, the Guardian's music editor, explains, "BTS has captivated pop fans in the West in a way that no other Asian band has ever done before."
"Access (to international music) is so instantaneous and the squeamishness around non-English lyrics is starting to erode."
Foreign-language songs to enrich cultural landscape
If English pop is indeed losing its cultural dominance to foreign-language songs, we should expect our cultural landscape to become ever more international and ever more multilingual in the coming years.
Investing in professional language services can ensure that you're not left behind by this cultural shift and that your business or brand stays relevant, engaging and ahead of the curve.
Information correct: 20/06/2019