August 19, 2019
By Blog Team
In
The world of social media companies is an increasingly cut-throat one.
Over the last fifteen years, we witnessed the incredible rise and fall of pioneering social networking platforms like MySpace and Bebo, the former of which went from being the most visited social network between 2005 and 2008, to being on the receiving end of countless articles entitled: "Is MySpace Dead?
The gap was plugged in no time by Facebook. Founded at Harvard in 2004 by the now-infamous Mark Zuckerberg, Facebook boasts a colossal 2.41 billion people logging into the platform every single month.
But now, as privacy concerns grow and people are perhaps becoming less comfortable with the idea of sharing the most intimate details of their life with giant social media companies (and the rest of the world, for that matter), it seems that Facebook could slowly become obsolete.
Indeed, according to a new report from eMarketer, engagement with Facebook is set to decline or remain flat for the foreseeable future.
The Twitter effect
But there is one social media platform out there that is still demonstrating strong growth in their daily users– which includes everyone from the President of the United States to Pope Francis to Lady Gaga­– and shows no signs of stopping anytime soon. Enter the ever-popular microblogging and social networking service, Twitter.
It has recently been reported that Twitter has seen its daily active user (DAU) base rise from 134 million to 139 million users in the first quarter of 2018 and shares in the company were up 5.9% in pre-market trading on the New York Stock Exchange.
Twitter's success seems to be down to a thirst for instantaneous communication and a need for brevity in today's chaotic world.
It could also be that, in the era of 'fake news', Twitter can crucially provide a way to gain direct access to the thoughts and opinions of the people that matter to us, from popstar or policymaker.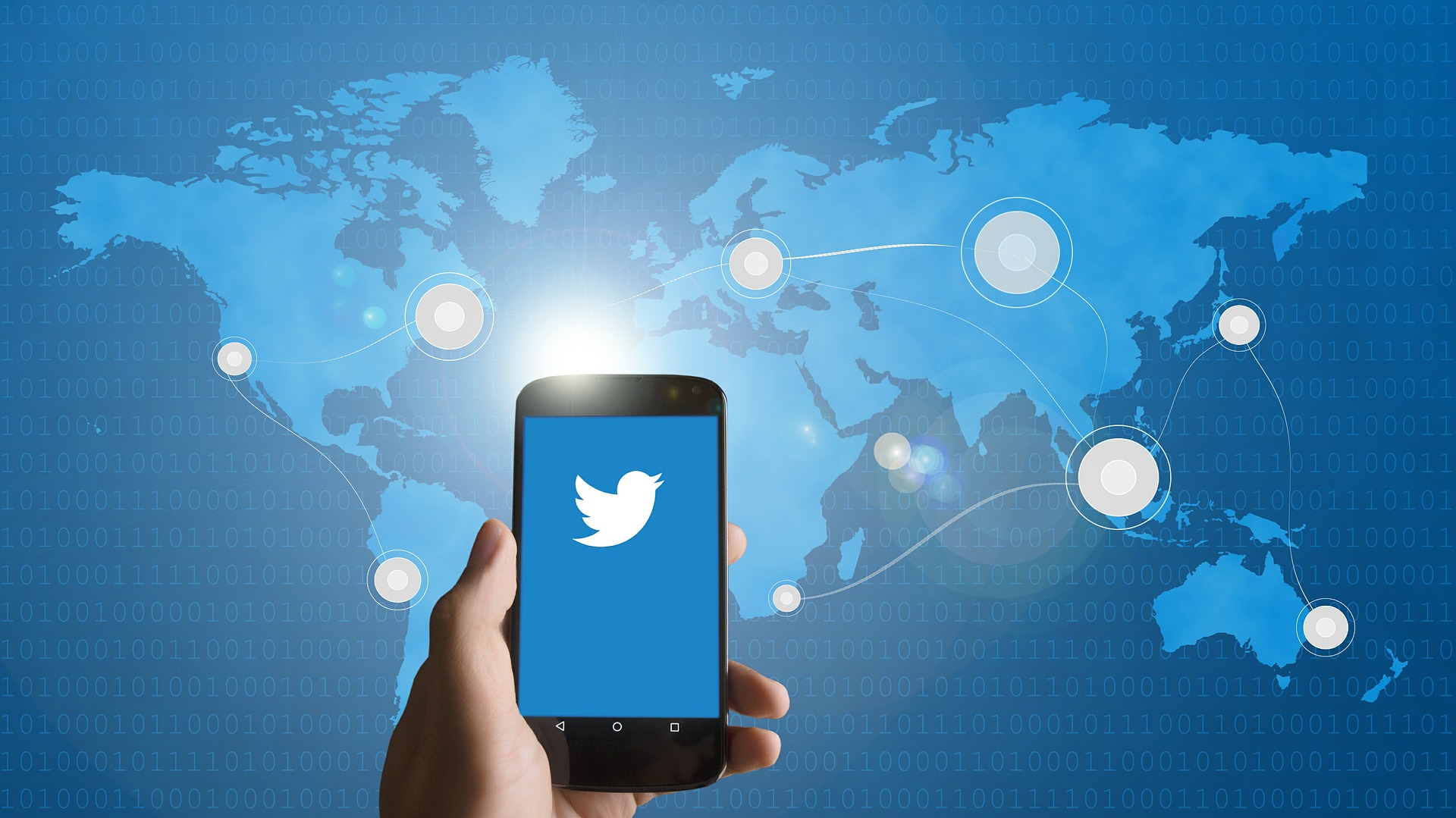 How is Twitter used?
One of Twitter's defining features is its 280-character length (Tweets were once limited to 140 characters until this was increased in 2017).
This restriction has means that Twitter users are forced to adapt and streamline the way they use language on the site. But could this in turn have influenced the way we communicate as a society?
#winning?
Twitter populised the use of the 'hashtag', a topic, keyword or phrase preceded by the # symbol that is used as a way for users to categorise messages.
But little did Twitter know that the word 'hashtag' would find its way into common parlance as an ironic slang term that "add[s] humor, context and interior monologues to […] messages — and everyday conversation"
As Susan Orlean described it, the hashtag symbol can be "a more sophisticated, verbal version of the dread winking emoticon that tweens use to signify that they're joking."
"Because of the use of hashtags, you can use one word to describe something and it's kind of a mental hashtag. So it's like, '#Awkward!' or "#Winning!' And yes, definitely '#Fail.'," says Ginger Wilcox of the Social Media Marketing Institute.
Brevity is still king
When Twitter increased their character limit from 140 to 280 in 2017, many speculated that it would dramatically change the way we used Twitter. However, Twitter found that the increase hardly altered the average length of users' tweets.
Twitter reported that the most common length of a tweet back when Twitter only allowed 140 characters was 34 characters, but now that the limit is 280 characters, the most common length of a tweet is 33 characters.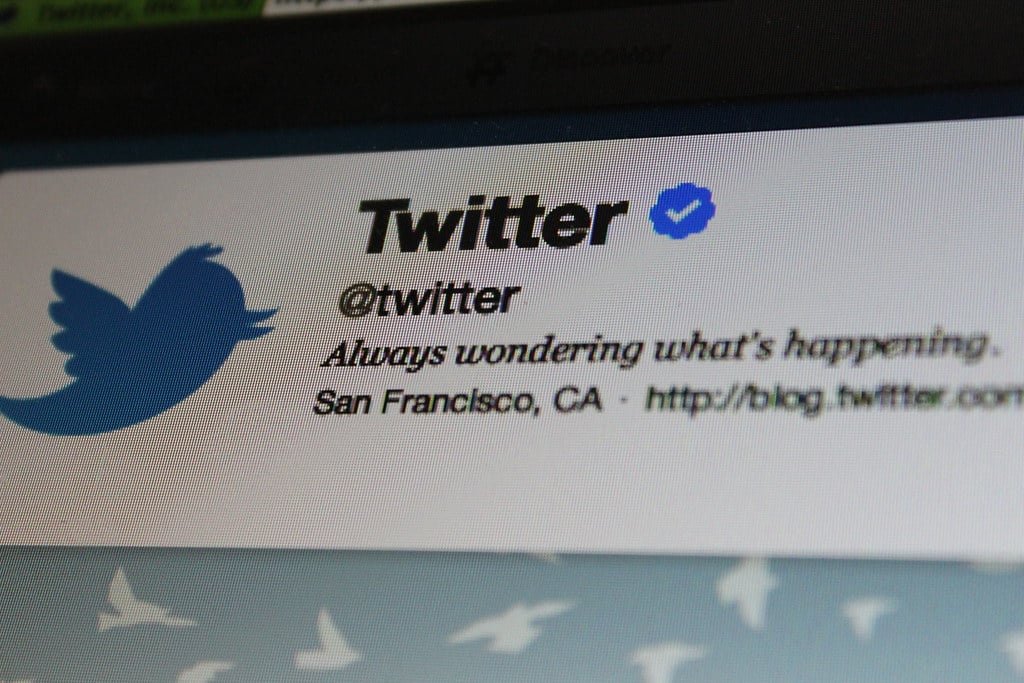 Could it be that Twitter users are now so used to communicating in brief messages that it has become second nature? Or, as digital anthropologist Brian Solis suggested, "Twitter users, like texters, are groomed to speak with brevity," even in the offline world?
Room for proper English
Despite the average length staying pretty much the same, Twitter found that the new 280-character limit has meant that abbreviations are being used much less than before.
"Instead of writing in "text speak" like "u r," "u8," "b4" and others, people are now using proper words."
"For example, the use of abbreviations like "gr8" is down by 36%, use of "b4″ is down by 13%," and "sry" has dropped 5%."
"Other words have increased as result, including "great" (+32%), "before" (+70%) and "sorry" (+31%)."
Twitter also claimed that the use of "please" and "thank you" have increased over the year since the character count change, by 54% and 22%, respectively.
With more room for nuance, rather than being forced to communicate with a directness that was often interpreted as cold or rude, it could be that Twitter users are miraculously becoming politer and more articulate. Not a bad outcome, it seems!
Brands vs Multilingual Twitter
"In languages like Japanese, Korean, and Chinese you can convey about double the amount of information in one character as you can in many other languages, like English, Spanish, Portuguese, or French," says Twitter product manager Aliza Rosen and senior software engineer Ikuhiro Ihara.
This is crucial to remember if you're a brand that aims to engage with international clients on Twitter. Leaving your message down to Twitter's built-in 'Translate' function is a risky move, as its unlikely to have the same impact or even convey the same meaning.
This means adapting your Twitter marketing strategy for each language, whether that's taking time to craft multilingual messages that fit the Twitter format or researching relevant keywords and hashtags in your target language.
With a track record helping clients win contracts abroad and a network of specialist translators who have plenty of experience working on marketing and PR materials in every sector, why not allow Wolfestone to support you in your Twitter journey? Get in touch today.
[su_spoiler title="Sources:" style="fancy" anchor="Privacy Policy"]
https://www.hollywoodreporter.com/news/twitter-stock-surges-as-daily-users-rise-139-million-1227143
https://www.lifewire.com/is-myspace-dead-3486012
https://mashable.com/article/facebook-use-declining-emarketer/?europe=true
https://www.statista.com/statistics/264810/number-of-monthly-active-facebook-users-worldwide/
https://techcrunch.com/2018/10/30/twitters-doubling-of-character-count-from-140-to-280-had-little-impact-on-length-of-tweets/?guccounter=1&guce_referrer_us=aHR0cHM6Ly93d3cuZ29vZ2xlLmNvbS8&guce_referrer_cs=jfpRyQV5yuDh0wVKiLe9PA
[/su_spoiler]