May 28, 2019
By Wolfestone
In
In today's fast-paced world, effective communication is one of the most important tools of any company.
With correspondence now happening instantaneously and negotiations across countries and continents becoming the norm, it's never been more crucial to get your message right.
But what if you're a company that operates in a multilingual nation? Does it make it harder for your message to be heard?
Enriching the nation
In the world of business, language barriers have long been perceived negatively; they are often attached to the idea of a challenge to overcome, an added expense or the potential for embarrassing marketing mistakes.
In today's blog, we're going to explore if multilingualism can, on the contrary, enrich a nation; and if businesses can benefit as a result.
Where better to start, then, than the most linguistically-diverse country in Europe (according to Greenberg's Language Diversity Index), which also happens to have the second-highest GDP per capita of the continent?
Switzerland: a country of 8.4 million people, synonymous with skiing, chocolate and cheese. It's also a nation that could teach the UK a thing or two about using multilingualism to its advantage.
The curious case of Switzerland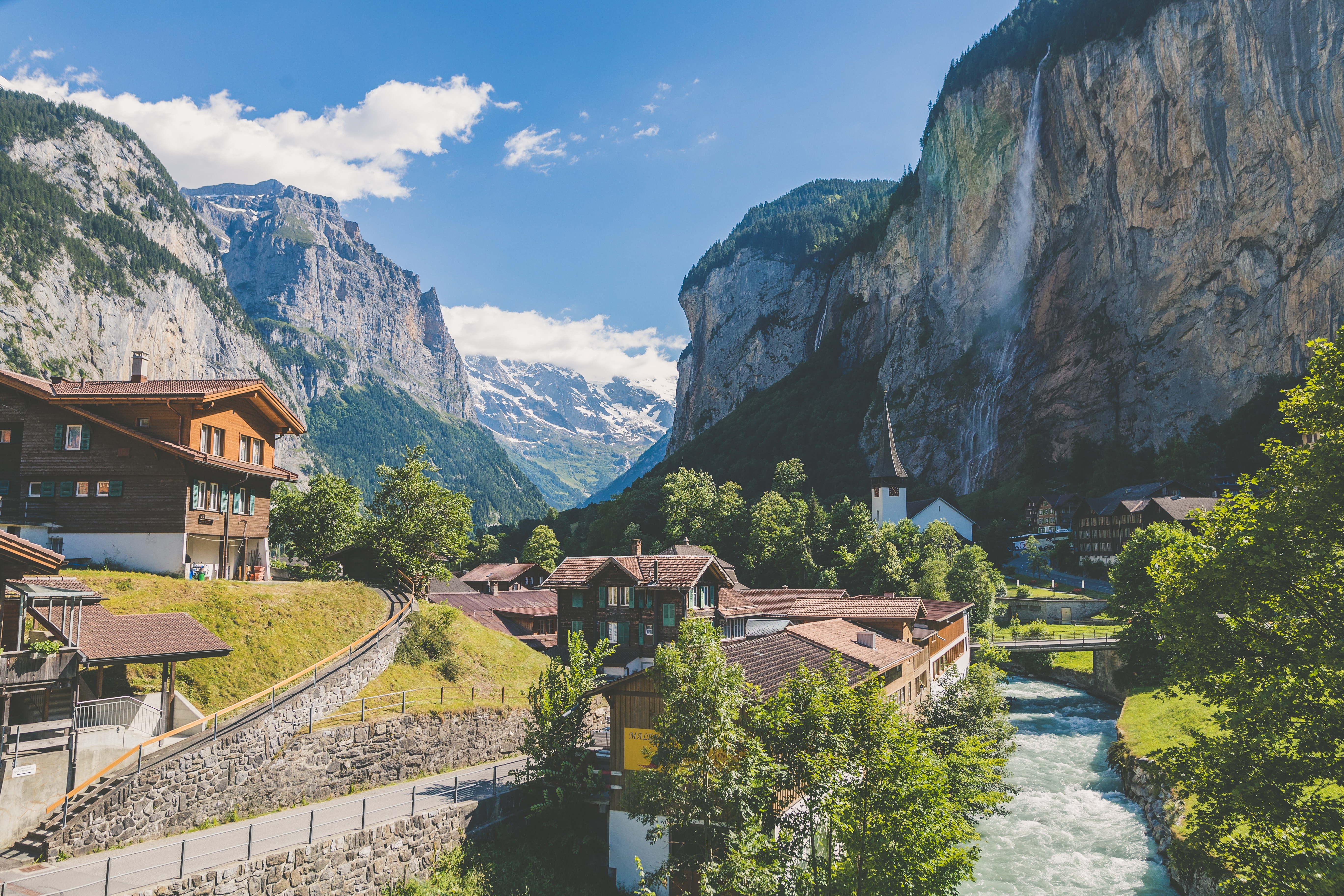 Boasting four national languages– German, French, Italian and Romansh; not to mention the fact that immigrants account for 25% of the population, inevitably bringing their distant languages and dialects to the nation– one could easily imagine doing business in Switzerland to be a headache.
Indeed, up to 64% of businesses have gone on record saying that they believe language barriers are hindering their progress towards international expansion.
But the opposite seems to be true in Switzerland.
Although Switzerland can be thought of as 26 separate cantons (or administrative states) with different languages dominating each –17 cantons are mainly Swiss-German-speaking, Fribourg, Bern and Valais are bilingual and Graubündenis officially trilingual­– many attribute a significant part of Switzerland's economic success to its inherent cultural and linguistic diversity.

So, without further ado, let's look at the top three lessons we could learn from this tiny, titan nation.
Multilingualism pays for the Swiss
Economics professor at the University of Geneva François Grin has calculated that Switzerland's inherent multilingualism "gave it a competitive advantage" worth $42bn – representing a tenth of the country's GDP.
Compare this to the recent research by Cardiff University Business School that says the UK economy is actually losing out on £48bn every year (or 3.5 per cent of GDP) in "lost contracts because of a lack of language skills in the workplace."
This goes to show that neglecting a nation's multilingual heritage could be a costly mistake. Indeed, Britain's indigenous languages have long cried out for investment from private companies, with plenty evidence to suggest how adopting Welsh, Irish and Scottish Gaelic or even Cornish could boost your business.
Protect language in law
In 2010, a new Swiss law, called the Federal Act on the National Language, was passed. It aims to preserve the polyglot heritage of Switzerland, requiring the Confederation to treat the three official languages (French, German and Italian) equally. This means ensuring that all official business can be conducted in the three languages and that all published governmental documents are translated.

Furthermore, it was outlined that Romansh should be used when dealing with anyone who speaks the language, as well as translating any publications of major interest into Romansh.

This move has been clearly reflected in the Swiss Federal Government's spending on professional language services which, in 2016, was reported to have increased by 71% within four years. This suggests that enshrining linguistic rights in law will invigorate the professional language services sector, too, hopefully encouraging economic growth.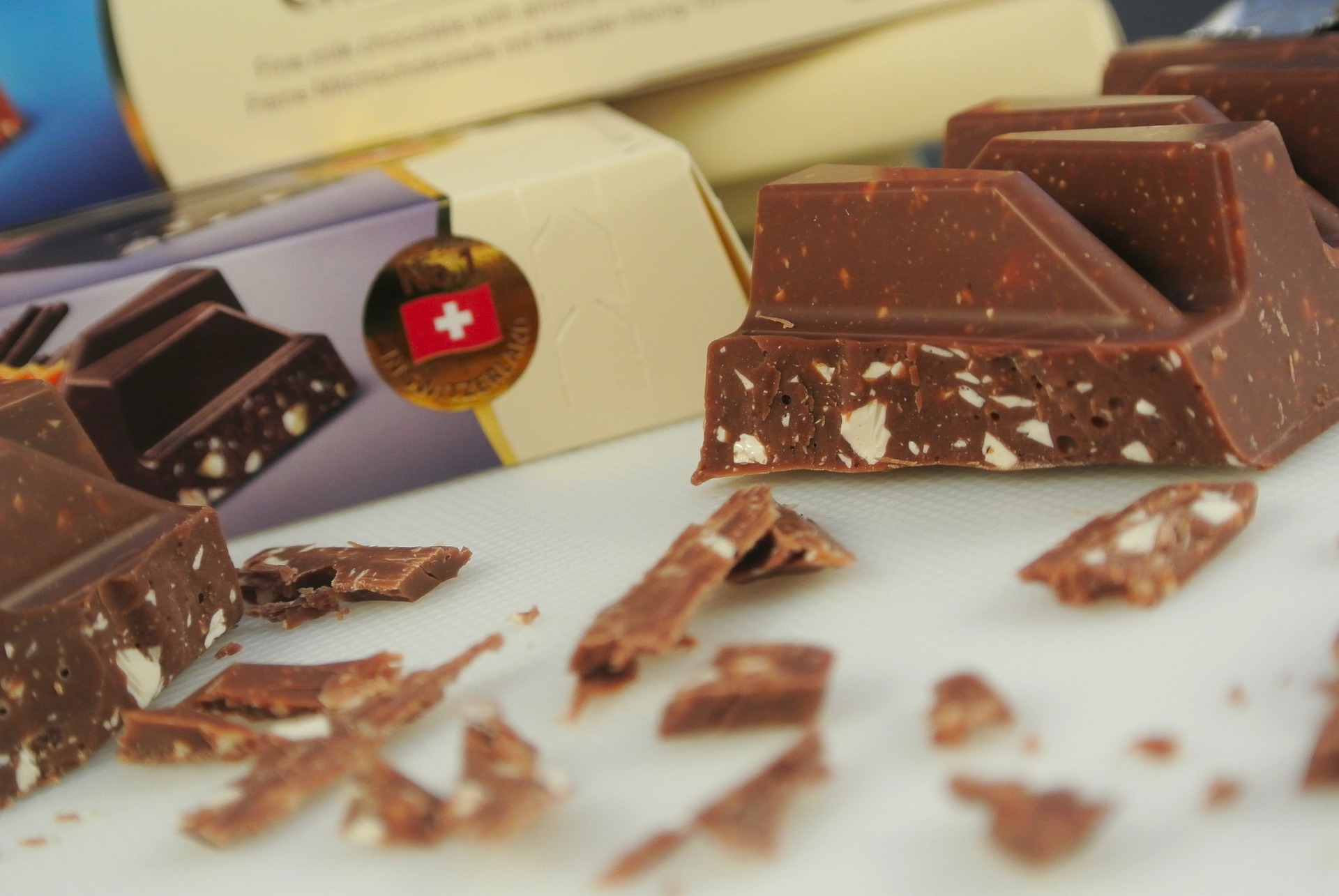 Embrace foreign languages too
Since the 1970s, non-national languages have been on the rise in Switzerland.
Swiss school children are usually instructed in their local language, as well as being taught at least one other Swiss national language along with a foreign language.
However, recent statistics say that one in five people in Switzerland over the age of 25 continue to study a foreign language as an adult, with English being the most popular.

Possessing a global mindset and learning a foreign language is a great advantage for Swiss companies, particularly for exporting goods within the EU.
François Grin adds that, "If society is going to invest money anywhere, investing in foreign languages, which in Switzerland means essentially one other national language and English, the rate of return is simply fantastic. By and large, we find that multilingualism is a very well paying asset."

However, he is keen to remind us that while "English is a very frequently used language […], it is not replacing national languages."

Indeed, it is a so-called modern 'lingua franca'­ that, while deemed important by the Swiss, ultimately just plays a "supplementary and complementary role."
Any UK-based business that is skeptical about investing in language services may want to take a moment to reflect on these closing words of wisdom from Grin. It's never been more important to adopt an international mindset and realise that success in the global market can only come from engaging a wide-reaching client base. That means, just like Switzerland has taught us, leaving aside the comforts of monolingualism.