December 20, 2012
By Wolfestone
In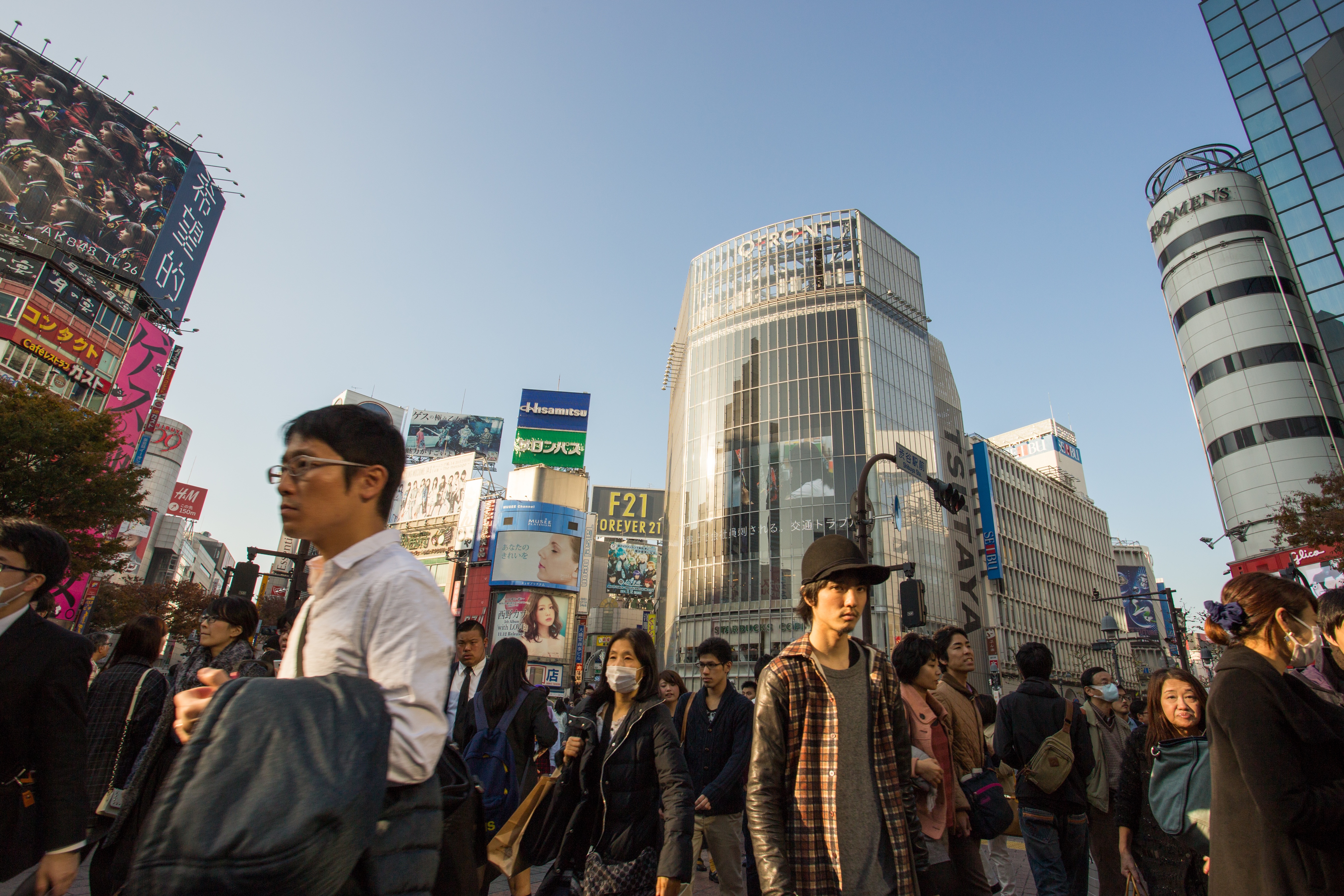 Tesco may be the world's third-biggest retailer, but that doesn't make it immune to export failure.
The supermarket giant has made some embarrassing approaches to international business and 2011-2012 has seen Tesco pull operations in Japan, and consider the same course of action in the USA.
This article looks into the apparent failures, and what went wrong.
Japan in Numbers
Revenue of only £476m last year
Contributed less than 1% of group sales
Made a loss of £5m on sales of £476m in 2010
What Went Wrong?
After only nine years, Tesco left the Japanese market in 2011. The supermarket giant said Japan was a difficult country to trade in due to high costs, and that customer demands were difficult to meet.
Since 2004 the retailer invested around £250m in the Japan project, but could not establish itself in the market. As The Guardian reports, Tsurakame (the Japanese name for Tesco) only had a market share of 1% of the Japanese grocery market.
Tesco's explanation only tells part of the story, since they didn't appear to fully consider the cultural differences between the UK and Japan.
Japan's culture is quite different to the UK. The country has many family-owned and long-established grocery stores, which form a hub of the community, valued for the personal touch they offer.
Another cultural oversight relates to the fact Japanese customers prefer high quality products and excellent service during their shopping experience. As Tesco stores tend to be large in size, it's almost impossible to offer high levels of customer service to every shopper. Although Japanese customers love to buy western products from Europe and the USA, it is still important to present them in a way that will appeal to the Japanese mindset.
In 2011, only half of the 129 Tesco stores in Japan were profitable, prompting the decision to cease trading there.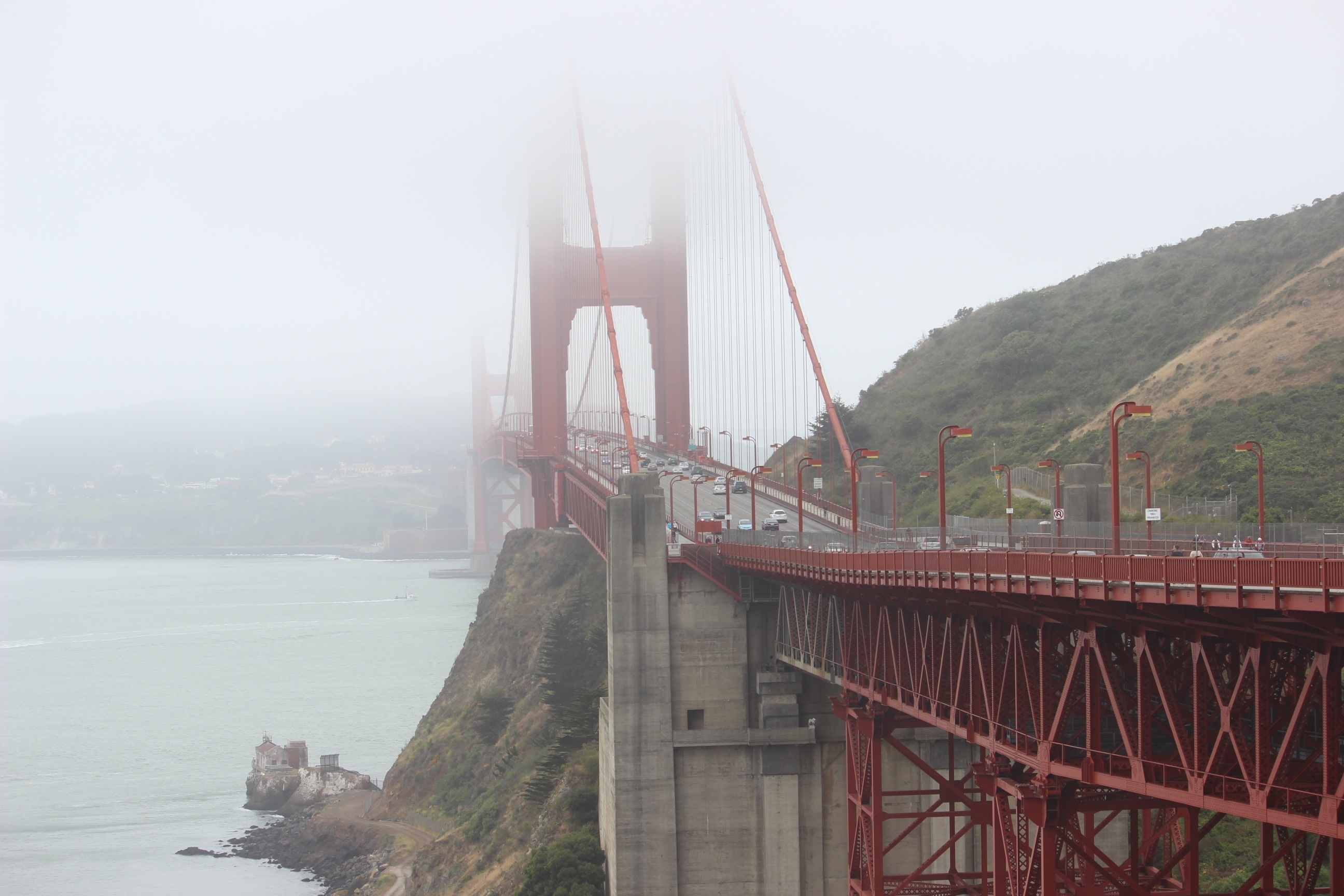 USA in Numbers
£186m loss for 2010-2011
After £1bn of investments and almost £850m of losses, Tesco is expected to withdraw from the US market
What Went Wrong?
Tesco established its first US-store in 2007 under the name Fresh & Easy. There are now 175 stores which are all located in the states of California, Nevada and Arizona.
During its international expansion, while considering the importance of using professional marketing translation services, Tesco appeared to overlook the importance of understanding the target market.
It could be argued that, in trying to get a foothold in a market that was already so saturated, Tesco was destined for failure.
Tesco was clearly aware of this, and repositioned the brand as "Fresh and Easy". Rather than focusing on convenience and price, the idea was to focus on convenience and fresh organic food.
However, trying to establish a store with a healthy image in a nation where the population loves fast food and soda was always going to be difficult. Organic stores and lifestyles are a well-known trend in Europe, but it appears this trend has not yet spread to the USA, as research from Michigan State University illustrates.
According to the study, only three per cent of the American population follows the essential four steps of a healthy lifestyle:
Being a non-smoker
Exercising 30 minutes a day and at least five times a week
Consuming five portions of fruit a day
Maintaining a BMI under 25 (40 per cent).
As well as possible mis-targeting, Tesco assumed the USA would be similar to the UK, and ignored cultural differences.
The Fresh & Easy stores offered a range of British products, but didn't focus enough on local American products.
The self-checkout system seemed strange to a nation used to a high level of customer service in supermarkets.
The US customers love to fill their freezers with frozen food, something Fresh & Easy ignored at the beginning. By the time they introduced frozen food, it was too late.
Americans like to have coffee and freshly baked bread in the grocery stores: again not offered at Fresh & Easy at the beginning.
In comments gathered by the BBC, Americans said the marketing and advertisement was not appealing. Although Tesco launched a huge social media campaign, it did not advertise on TV or other media– where Americans expect to see adverts and offers.
Should Tesco Have Stuck to What They Already Knew?
Investing in foreign markets can be profitable when thorough planning and research is carried out. There are still risks, because each country has such specific sensitivities, and understanding these cultural differences is key to international success.
The USA and Japan may be seen as quite similar in culture to the UK but as Tesco discovered, their supermarket buying habits are sometimes very different.
When Tesco decided to expand into Japan and the USA on its own, it made assumptions about those markets which ended up costing a lot of money. Had they partnered with respected brands and shared market knowledge, or hired in the right expertise, perhaps they would have been more successful.
This is why we always advise our clients that when entering a new market with a consumer product, transcreation, or creative translation, is the best option.
It's not all bad news for Tesco, however. Look out for next week's article, where we look at Tesco's successes abroad.
Liked this blog? Then feel free to click on those buttons below to share it on Facebook, LinkedIn, etc.
Written by Christin Ahlfeld
For more information about Wolfestone services:
Document translation services, Localisation services, Transcreation services, Multilingual SEO services, Proofreading, Voiceover services, Interpreting services, Multimedia services, Legal translation services, Other types of translation
The professional translation services you can trust!