October 20, 2023
By Blog Team
In
What Website Translation Can Do to Help Mark Your Digital Footprint
With studies showing that 76% of people prefer purchasing products in their own language – and 40% noting that they wouldn't buy from websites in a language other than their own – it's more important than ever to cater your web content to ensure you're reaching your target audience, potential prospects and customers.
So, why is it so important?
Put simply, you're missing out on huge markets by not having an accessible digital presence.
You may be thinking that if your website is in English, this covers you and your business. But, 87% of consumers who don't speak and can't read English won't even buy from an English website. It's also estimated that only 16.5% of the 8 billion people in the world speak English, so this "one size fits all" approach is not a great tactic, especially if you want to tap into global markets.
Attracting new audiences. Growing your website traffic. Increasing conversions. Website translation can help to achieve all these key targets.
Choosing a reliable translation service to apply localisation tactics and offer tailored language translations can be tricky, but lucky for you, that's where we come in!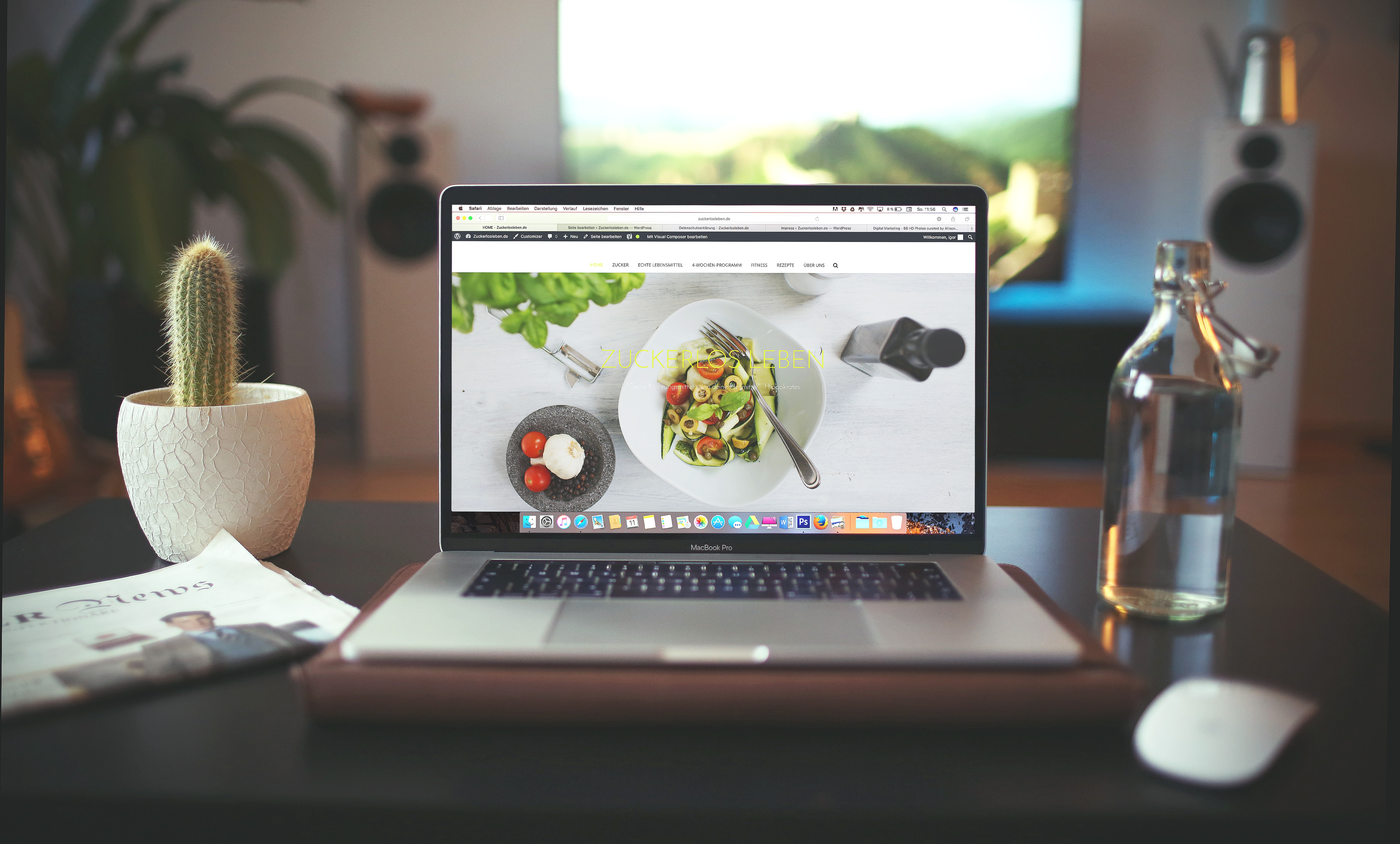 Say goodbye to online language barriers
Our professional translation services ensure your content is available with accurate, exact results, appropriately translated for your desired audience.
So that we can help you to achieve the results you need for your localisation needs, here are our top tips to get started with website translation services.
1. Decide how many languages and which ones you want to translate into
This may sound obvious, but getting an idea of which languages you want to prioritise can hugely impact the markets and audiences you reach.
It's worth noting that by simply translating your website into 11 languages, you can access up to 84% of all internet users. Some of the most prominent languages include:
English
Mandarin
Hindi
Spanish
French
Arabic
However, it's also important to remember that some regions have many different languages, and it can seem impossible and counterproductive to offer services to one area that has 500+ languages and a smaller population, than say another area with 20 languages but triple the population.
We can help you to identify which markets to target and how to best utilise your budget depending on your online products and services, so we recommend that you start to curate your list of target languages and audiences.
2. Decide what pages and elements of your website to prioritise for Multilanguage options
Are there certain areas or pages that you want to translate? Or are you looking for a fully localised website with images and videos?
Depending on your budget, it's good to decide what needs to be translate first. Large pieces of written copy and video translation can end up being costly and unsuitable depending on the size and scale of your business or organisation.
While our professional translation services are best suited for localized website copy, our AI Translation and AI Content and Proofreading services are viable budget-friendly options.
3. Plan your localisation project timeline and budget
Speaking of budget… now, you may be thinking that you can skip ahead and address this later, but it's important to set realistic goals to work towards achievable results, and having at least basic figures and key dates in mind hugely helps get the process started.
Extra Tip: Translating Shopify Stores
If you're in the e-commerce market, our Shopify tool is ideal for creating multiple versions of your budding business website, catering to various countries.
With a native-speaking copywriter, your copy is in safe, trustworthy hands with no risk of misappropriation or misinterpretation.
Here are a few other key reasons why you should be translating your e-commerce copy:
To target new audiences and markets
To maximise sales opportunities in each market
More keyword translation, more site traffic, more opportunities!
Retaining on-page engagement, basically keeping customers on your site for longer to maximise the potential for sales
Our team of experts can talk you through this tool, which can be tricky to navigate. We can provide all the support you need with added quality and accuracy for your peace of mind.
Get Started Today!
Speak to us today for your free consultation to get started with your website translation project.
https://wolfestone.co.uk/translation-services/types-of-translation/website-translation-services